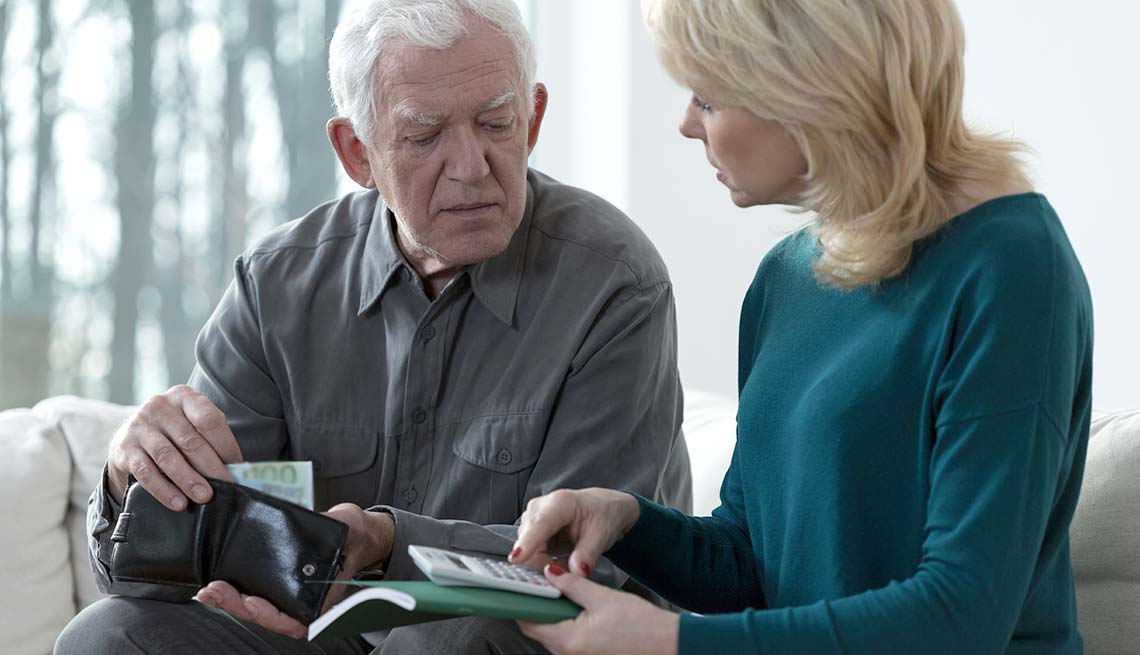 13 Dec

WHAT TYPE OF FEES DO NONLAWYER MEDICAID PLANNERS CHARGE FOR THEIR SERVICES?

Commissioned-Based Medicaid Planning Fees

Some nonlawyer Medicaid planners are compensated when they sell annuities. These individuals target seniors who exceed Medicaid eligibility limits. A senior purchases an annuity from the planner in order to fall within Medicaid asset limits, and the Medicaid planner takes a commission.

The commissions associated with a Medicaid-qualifying annuity can be substantial. An annuity sales person has a strong financial incentive to try to induce a Medicaid applicant to put as much money as possible into the annuity, because the size of the commission is related to the size of the annuity.45

Nonlawyers are not required to disclose the commissions they receive. Therefore, rarely will nonlawyer Medicaid planners disclose the commissions they receive for the financial products they sell.

Commission plus Fees

Some nonlawyer Medicaid planners advise consumers on Medicaid laws and services for a fee, and then alsorecommend a "Medicaid friendly" annuity to the same client and earn a commission (possibly an undisclosed commission) on the sale of the annuity.46Often because of this, the goal of the Medicaid planning services is to get the resident to buy commission-generating financial products, not improve the resident's quality of life.

Medicaid Application Fees

In addition to earning commissions on financial products sold to Medicaid applicants, nonlawyer Medicaid planners typically charge a fee to prepare and make the application to the Florida Department of Children and Families for the Medicaid applicant. Fees quoted by these types of planners are often equal to or higher than fees charged by attorneys who practice in Medicaid planning.47When combined with undisclosed commissions, the amount ultimately received by nonlawyers can be significantly more than the fees of an attorney.

Excerpt From: John R. Frazier, Leonard E. Mondschein. "Protecting Nursing Homes and Their Residents from the Unlicensed Practice of Law." iBooks.