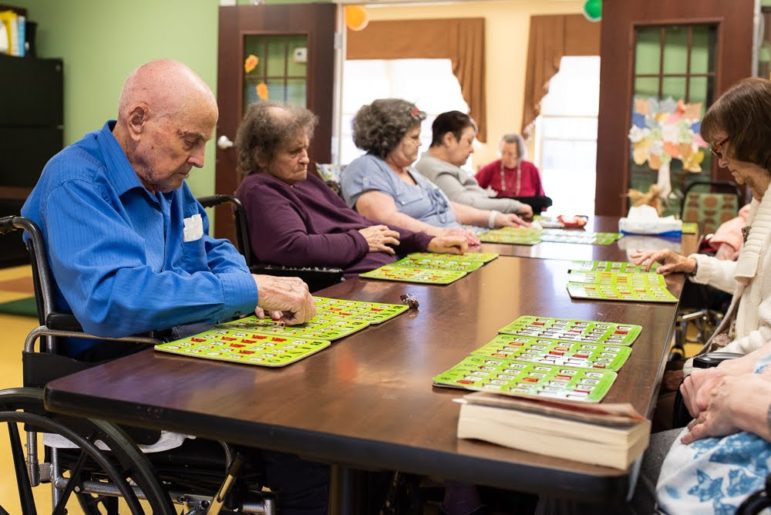 19 Dec

DOES WORKING WITH A NONLAWYER MEDICAID PLANNER INCREASE THE NURSING HOME'S UNCOLLECTIBLE ACCOUNTS RECEIVABLE?

Uncollectable accounts receivable are debts that have no chance of being paid. When Medicaid planning by a nonlawyer fails for an elder resident, how will the nursing home be paid for services rendered?

Questions that need to be asked when nonlawyer Medicaid planning fails:
Are unpaid nursing home bills the result of financial exploitation of the resident by a nonlawyer Medicaid planner?
Did the actions of the nonlawyer lead to Medicaid ineligibility?
If the answer to these questions is Yes, then the nursing home's uncollectable accounts receivable is greatly affected as a result of working with a Medicaid advisor who is not an attorney. The next question is: Who will pay the bill?
Unpaid care can be tens to hundreds of thousands of dollars;
The family cannot possibly pay these exorbitant costs to the nursing home;
With no malpractice insurance, and if no available assets, the nonlawyer cannot compensate the nursing home;
The Medicaid program is not paying because of ineligibility.
When a nursing home works with or strongly encourages residents to use a nonlawyer Medicaid planner, a nursing home can be stuck with huge uncollectable accounts receivable.
So, how would you collect a judgment from a nonlawyer with no insurance or assets? The following chapter explains.
Excerpt From: John R. Frazier, Leonard E. Mondschein. "Protecting Nursing Homes and Their Residents from the Unlicensed Practice of Law." iBooks.